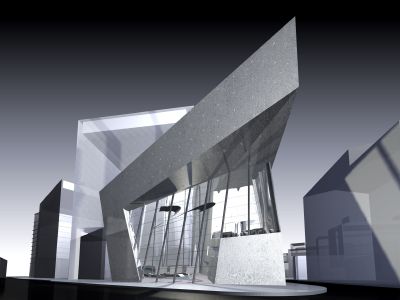 Starter for 10 – Who designed this?
Grade 9's for your first assignment – its all about finding out what you understand about Design and Technology as a subject and how famous designers link to the IB learner profile and AoI or not?
In pairs you need to find out and research a specific designer from one of these areas of the design world. You can pick one of my examples or choose your own, but you will only have ten minutes to decide, and once a famous designer has been chosen – no other group can choose it!
Architecture e.g. Frank Gehry, Zaha Hadid
Fashion e.g. Issey Miyake, Alexander McQueen, Hussein Chalayan
Engineering e.g. Isambard Kingdom Brunel, Santiago Calatrava
Graphics e.g. Johnathan Ive, William Morris, Daniel Eatock
Product Design e.g. Phillipe Stark, James Dyson
Animation Design e.g. Nick Park
Installation Design e.g. Tony Oursler, Doris Salcedo
Furniture Design e.g Robin+Lucienne Day, Charles Rennie Mackintosh
Green Design e.g. Trevor Baylis
Industrial Designer e.g. Yves Behar, Alvar Aalto
You must print pictures and be able to write some important information about the designer, what they have done and what is important to them. You must also be able to explain how you think the designer fits in with the AoI and IB Learner Profile.
You will present your work using A3 Paper, and include printed pictures -sketches – written text – titles – colour etc. You will need to have a reasonable understanding of the designer as you will also present next lesson to the class what you have found out about the designer. along with what you think there priorities as a designer were in connection with AoI and IB Learner Profile.
Note only one person in your pair should be on the computer researching, while the other is bringing the poster/presentation together. Please use drawing boards and be creative in your presentation – show me what you can do!
HINTS:
Areas of Interaction:
H______ I_______, E________, C_______ and S_______, H______ and S________ and A_______ to L________.
IB Learner Profile:
Inquirers, Knowledgeable, Thinkers, Communicators, Principled, Open-minded, Risk Takers, Balanced, Caring and Reflective.